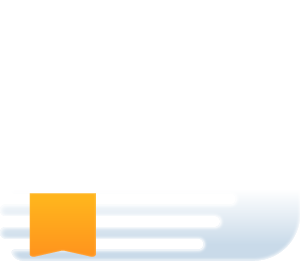 Read, study, and share the Truth in the palm of your hand.
With clean design, user-friendly interface, and fast search tool, our Digital Bible App offers a distinct and 100% free Bible experience for smartphone and tablet devices.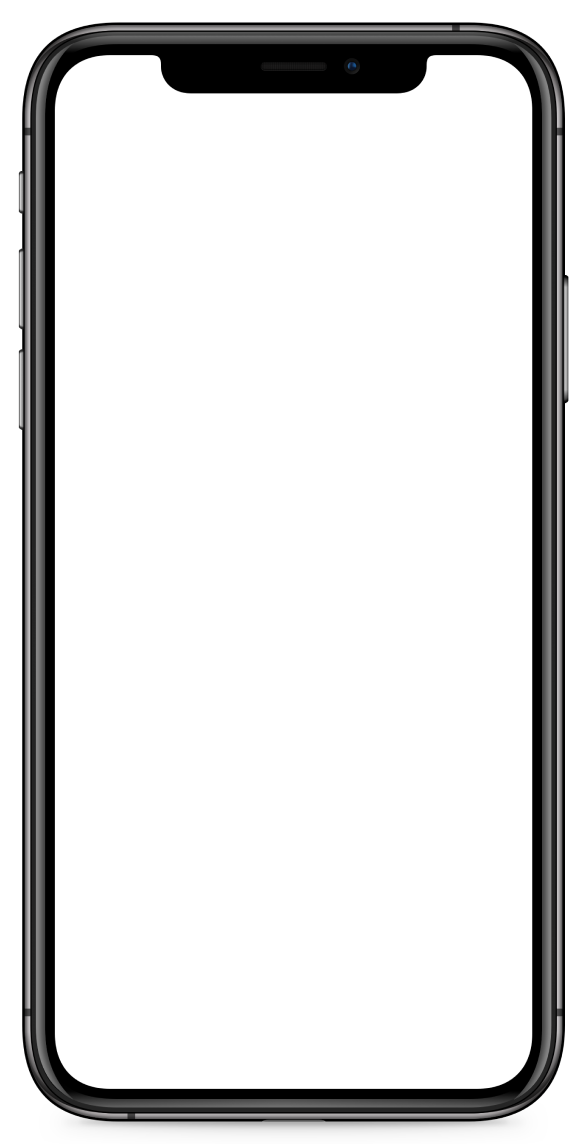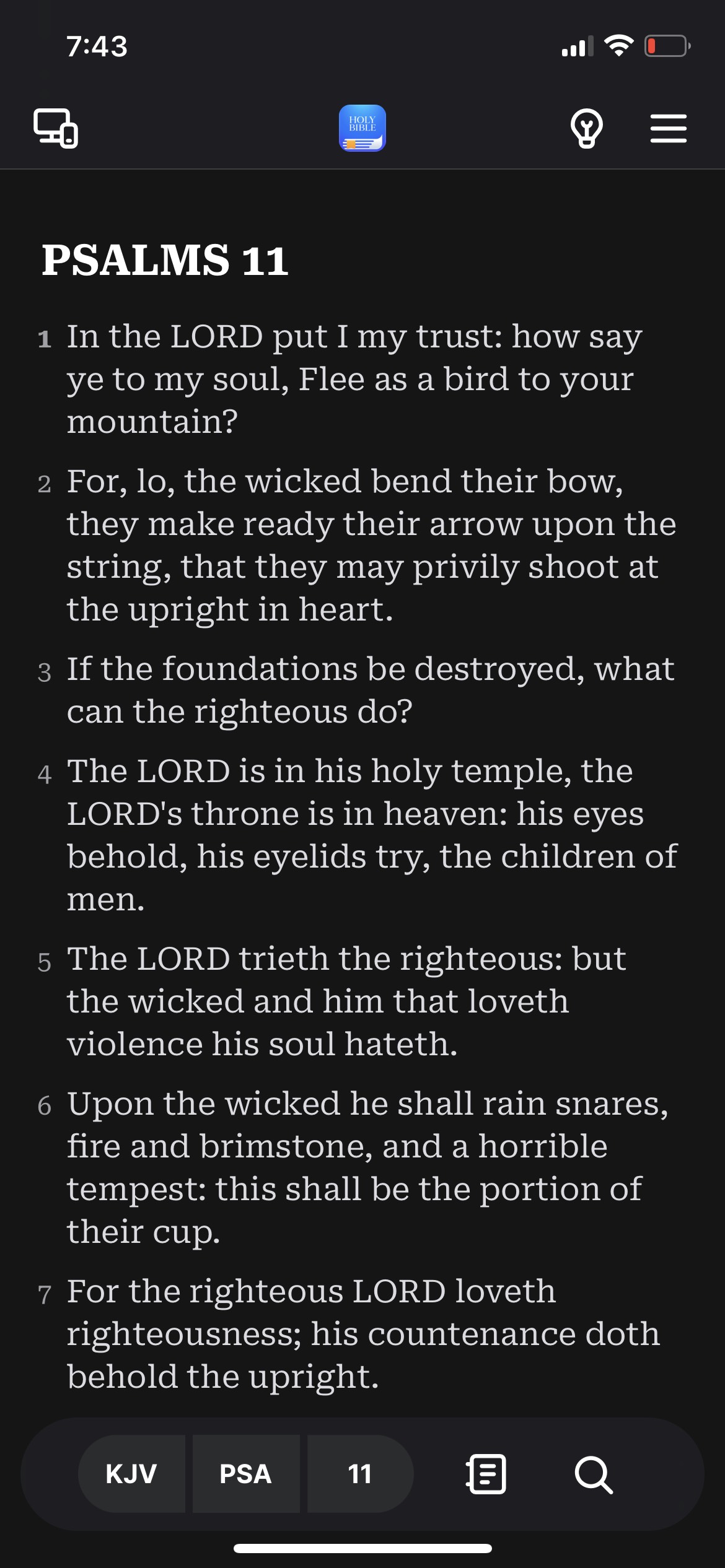 Bible
App
Features
Our Digital Bible allows people to use the app to do the following:
49+ Bible Versions

Bible versions of different languages are available for download.

Search

Search the Bible for keywords.

Multilingual User Interface

It's easy to use the Digital Bible with languages you understand.

Highlight, Tag & Bookmark

Highlight, tag, and bookmark your favorite verses.

Note-taking

Write notes while reading the Bible.

Browsing History

Easily go back to the previous verses you have read.

Topics

Discover Biblical trivia and learn with Bible study articles on the Topics page.

Multi-device sync

Sync your highlights, bookmarks, tags and notes across your devices.

Share

Share Bible verses on social media.

Themes

Choose between Light, Dark and Sepia to improve your reading experience.

Parallel View

Easily compare how verses were translated in various Bible versions.

Split View

Read two different Bible versions at the same time or conveniently open the Topics or Journal page while reading the Bible.
Upcoming features and improvements
Multi-platform

Tablet and desktop versions.

Design & Share

Simple graphics creator to share Bible verses on social media.

Verse of the day

Curated verse of the day

Salted Message

Daily notifications to remind us of Biblical wisdom and teachings.

Bible Study Plan

Guided Bible study plan to learn the teachings of the Bible at your own pace and schedule.
"All scripture is given by inspiration of God, and is profitable for doctrine, for reproof, for correction, for instruction in righteousness: That the man of God may be perfect, thoroughly furnished unto all good works." — 2 Timothy 3:16-17 (KJV)